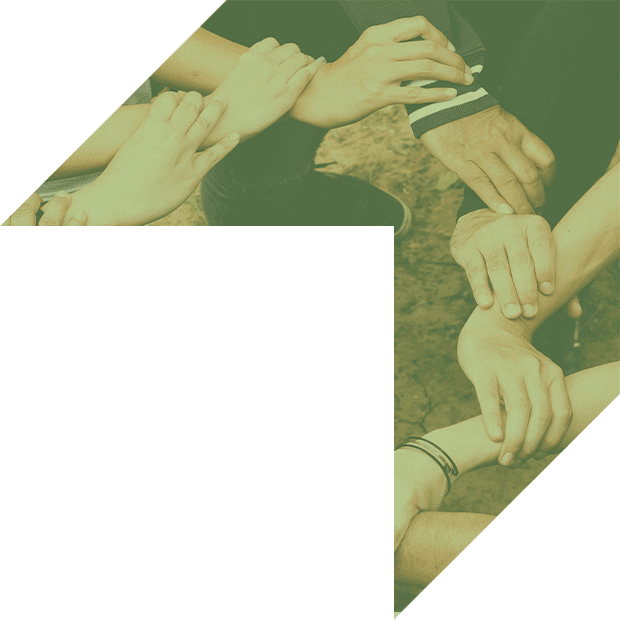 Organisations can
excel

by optimising learning
We believe that leaders can solve problems better if they know how to work with each other. 
Whether in executive coaching, leadership or team development or culture integration, we serve you as Architects of Learning.
Learning happens at every stage of these processes. We create impact by helping organisations manage in all aspects of the ecosystem.
We listen to understand intent, context and relevance
We design and innovate engaging and cohesive learning strategies
We study and analyse current and future trends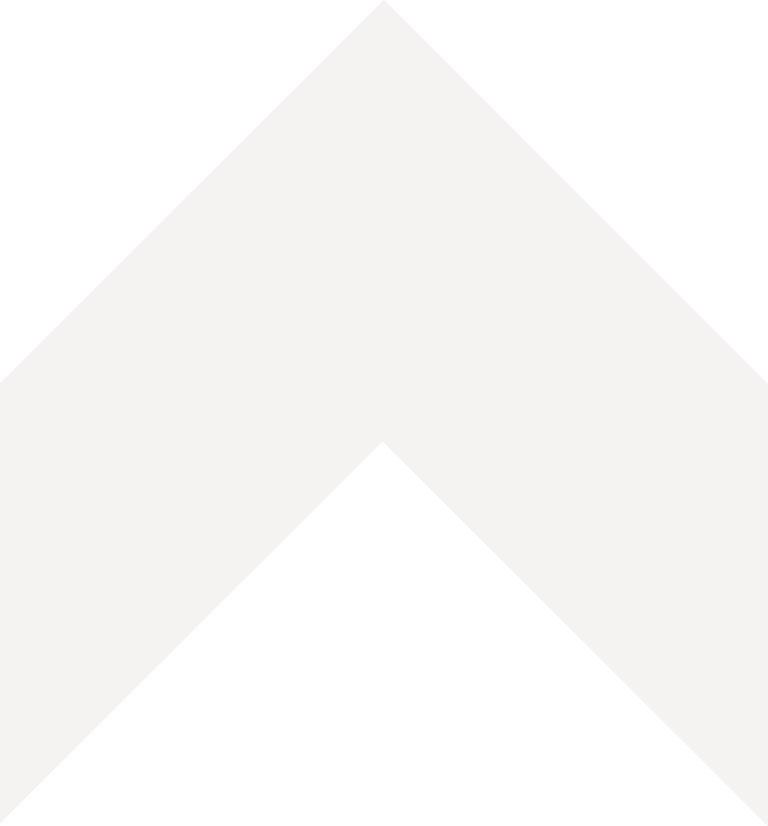 D Jungle People drives transformation and growth with leadership
It's an art and science to connect people and business. Mindsets and behaviours can be shaped for anyone on the leadership pipeline.
Team building is never just about the team. It involves leadership commitment organisational development, changing mindsets and building corporate culture.
We partner our clients to co-create customised solutions to bring about real and sustainable change in the organisation.
Trusted by hundreds of organisations globally
With over two decades of experience in Human Capital Management and Learning & Development industry, we help clients chart their growth by developing Leadership and Talent pipelines, designing and executing Change and Cultural Transformation programmes.
What our customers are saying
From Individual Leaders to High Performing Team
In my journey as a Senior Manager in Lafarge Malaysia's marketing team, DJP provided an invaluable contribution to our success as a department and organisation, guiding the transformation of individual leaders to a truly high performing team.
I would highly recommend DJP to leaders and organisations who believe that people development plays a critical role in business sustainability.
Trusted Partner & Solutions
Throughout my corporate career in senior leadership positions, DJP has been a trusted service provider who helped rejuvenate a morale-deficit team, drive and refined company culture, coach siloed teams to close ranks, from all programme sizes of a bootcamp to over 1,000 employees.
I have known this company and the people behind it for 12 years and I still do not hesitate to recommend them to anyone who is looking for personal, group or company wide development, whatever you needs, shape or size.
Key confidante during transformation journeys
I have worked with D Jungle People for more than 4 years now. I always used John as a reference point for leadership development and culture. He has been a key confidante during my transformation journeys at AXA Affin Life as the CEO and now at Tune Protect. The team at D Jungle People are very proactive, ready to challenge and be challenged and above all always focused on driving the core objective we as businesses want to achieve during the interventions. I would highly recommend the team!
We have been working with D Jungle People to conduct various online courses for our employees in different countries. They have managed to execute this smoothly with relevant content tailored to our needs and adopting different virtual mediums for effective engagement. Our team obtained valuable insights, tools and techniques which we implemented and used effectively in our workplace.
Long-lasting effects from one session The virtual team building was interesting, engaging and had long-lasting effects on the collaboration amongst team members. The training team and Emily are amazing at what they do. Looking forward to more engagements with them.
Good Job!
The team building event went well, and people enjoyed the interaction! Good job!
Our latest contemporary management and leadership topics, insights and resources
Managing information effectively is as important for success, if not more important, than managing people.
We're ready to hear from you!