It's an art and science to connect people and business. Mindsets and behaviours can be shaped for anyone on the leadership pipeline.
Leaders who work past comfort zones are better at solving problems, leading a team and creating change, by: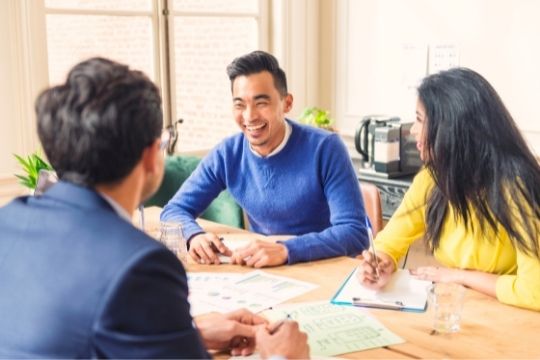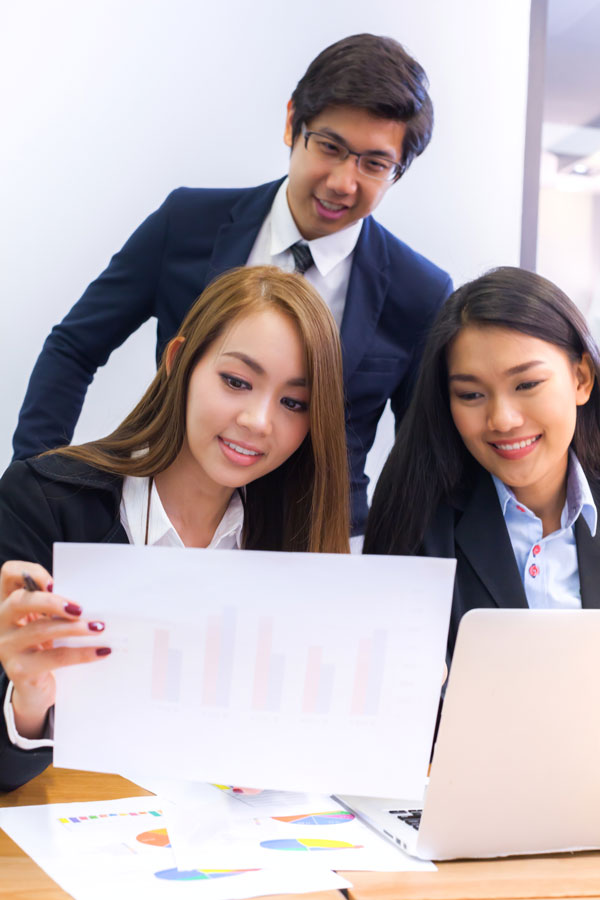 Our partnerships expand our solution suites for clients, to build wholistic solutions and tools for an entire ecosystem.
We guide ambitious leaders for current and future responsibilities with learning prompts and pathways based on tried and tested frameworks.
Transitioning from individual contributor to manager is most challenging. Such an individual will need to understand how to chart their career through a leadership pipeline.
Recommended Programmes: Leadership Mindset, Managing for Managers, Values Based Leadership
Just-in-time standalone training sessions to further equip leaders, such as managing hybrid teams, situational leadership, innovating and regenerating, and coaching for performance.
Recommended Programmes: Managing Hybrid Teams, Situational Leadership, Innovate and Regenerate, Coaching for Performance
Established, tried-and-tested developmental journeys with multiple touchpoints and learning modalities to support growth.
Recommended Programmes: Talent Development Programme, Young Executive Development Programme, Middle Managers Development Programme (MMDP)
Structured and scheduled sessions that help senior leaders on specific developmental issues, or goals, led by trusted and experienced corporate coaches.
What our participants say
Great training, one of the best I've attended online. I love how the trainer explained and demonstrated the main points in the course. The tips given are very useful and practical to apply in our daily work.
The programme was engaging; it changed my mindset on how I approach day to day operations and manage my work.
Clear and succinct delivery of the message content and active encouragement of participation was good throughout the training session.
Very creative way of conducting virtual training. The training subject is relevant and it's definitely an important skill to acquire.
The training was very resourceful and insightful. We utilised the full functions of Zoom and even broke barriers of team dynamics conducted online. Although it was a 2-day programme, I was not bored. I found the subjects and brainstorming sessions relevant. I came away believing that we can shift to Digital and that we can achieve it. Bravo D Jungle!
Awesome training by the trainer even though it was conducted virtually. I look forward to applying all the values and behaviours in the training during my work.
Very well delivered and facilitated overall. The content was well structured and mapped out in incremental bits to help achieve better learning.
Build a team of skilled leaders with us today!
Let's work on the pieces together!