Organisational Enhancement
We deliver experiential leadership programmes that help organisations gain insight and analyse everything within the ecosystem to discover the right solution. The aim here is to achieve results by focusing on the Big Picture: Strategies, Processes, Aspirations.
WHAT WE DO
We work closely with organisational leaders to identify the most suitable corporate strategies, in order to capture the best outcomes for the business. From there, we form the link between strategy and execution to ensure ownership and buy-in towards organisation growth
OUR PHILOSOPHY
Just like most living organisms, organisations conform to similar patterns as they naturally progress through time. While each organisation will have their own unique pace, progression through the five stages – Startup, Growth, Plateau, Decline and Exit/Renewal – occur in a sequential manner. We believe that each stage is characterized by its own unique set of challenges and needs to be resolved for the continued survival of the organisation.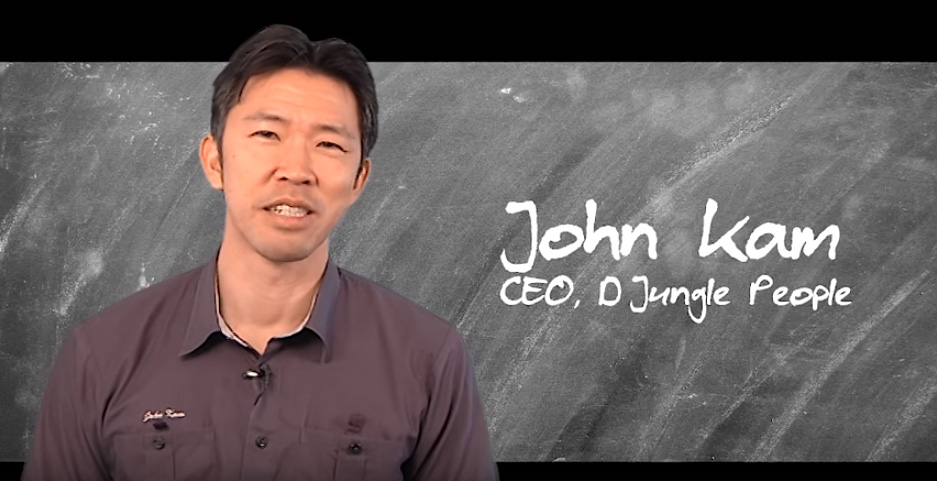 Challenges faced at each stage :
Startup – informal work structures, collapsed hierarchy, focused on technical rather than soft skills, profits-driven, over-reliance on founder
Growth – Rapid growth of teams, (increasingly) diluted culture, balancing demand and supply, scalability of business, succession planning, performance management
Plateau – Complacency, Silos, Inadequate bench strength, lack agility for change, communication breakdown (due to hierarchies and bureaucracies)
Decline – Resistance to change, drop in morale, shrinking resources,
Exit / Renewal – Fatigue, Leadership commitment, morale
SOLUTIONS
No one knows the organisation better than the employees and leadership, but no one understands the brainstorming and strategy processes better than we do. Examples of sessions we facilitate include:
Strategy Review Sessions
Annual Business Plans
Corporate Culture Development
Visioning