I am Siks Mikah and I spent a whole career working with and for women in need but most of all I have also researched and written about their development. On International Women's Day, March 8 2020, let's hear what the non-baby boomers or non-Gen Xers have to say.
It is one thing to say that behind every successful man there is a woman but another is to leave her there because that's where she is seen to be most effective.
With International Women's Day 2020 approaching we are also reminded of the many definitions, interpretations and themes that have been used to create awareness on gender equality and women's rights.
What hasn't evolved all these years is how some people still shrug it off as feminism or women's lib. Nothing wrong with either but somehow you feel the attention is misguided
So when the women behind the successful men asked to walk side by side with the men, they are not saying we want your jobs, they are just saying give us a chance so you will know how talented we are. They are also saying, give us a chance so that we may exercise our right as a human being to reject the chance it if we want to. But you must first give us a chance.
What I feel is really important is that each individual should be able to think and relate to the causes whether it is gender equality or feminism as individuals and based on their own social orientation.
We must have the right to think and choose either to be the woman behind the successful man or the one serving alongside competing neck to neck.
Gender equality is not feminism or women's liberation. It is about being fair, about equal opportunities, about recognising the strength and weakness of one being and giving them the chance to grow. .
Decades have passed, things have improved considerably across the globe after the topic on gender equality has been flogged and debated to death. While some are still averse to speaking up on the issue, there are also concerns that the millennials are generally perceived as disinterested in social issues. –
Watching millennials, especially the Gen Z (born 1997 – 2012) in my midst , they tend to adopt a less aggressive approach towards social causes such as taking to street protests and petitions.
Having grown up in a much-improved social environment with, opportunities and equality to match, the millennials here adopt a wait- and- think approach. Their contemporaries in the west are bolder and they have openly rejected gender conformity suggesting that the system should allow for people who do not want to be identified as man or women.
The millennials I see are able to take their comments on gender equality beyond just an identity.
Infact, they believe that if you approach life with an attitude of fairness, gender equality would naturally be achieved. And that's refreshing.
I have the opportunity to hear a bunch of young talent from D Jungle People training consultancy share their views on International Women's Day 2020 campaign theme #eachforequal and they acknowledge that men and women are made differently for a reason – to complement each other. here are their individual views.
Krystal Ling – Right to be unique
There should be equal rights and opportunities for men and women. However, (this is my personal view), if we strive to make everything equal, we lose the uniqueness of being a man or woman. For me, it's my personal values and belief that helps me decide on whether or not to seize an opportunity presented to me. Even if I decide to take it, it would not be because it would give me the same standing as a man. Equality is important, but I value uniqueness above that.
Lee Khar Wei – No perfect equality
I do not believe that perfect equality can and should be achieved. The priorities and focus should be on equal access to opportunities regardless of gender. On this journey to a more "equal" society, we should value diversity and most importantly, inclusion. Recognizing that, in spite of any differences, deep down we all share a common human experience and human freedom to pursue our life goals.
Cheong Veng Yie – Judge not
I personally believe gender equality can be achieved if we were to learn not to judge. As individuals, I think we tend to judge too quickly. If we can stop judging, and try believing in ourselves or others, I think it will definitely be different.
Sarrah Joe – Self-limiting barriers
Society has a stereotypical view about what men can do and what women cannot and this is all based on gender. Because of this, sometimes women limit themselves and start to believe that they cannot even before they try. I am a victim of this. From my experience, there were times when women performed better doing a man's job.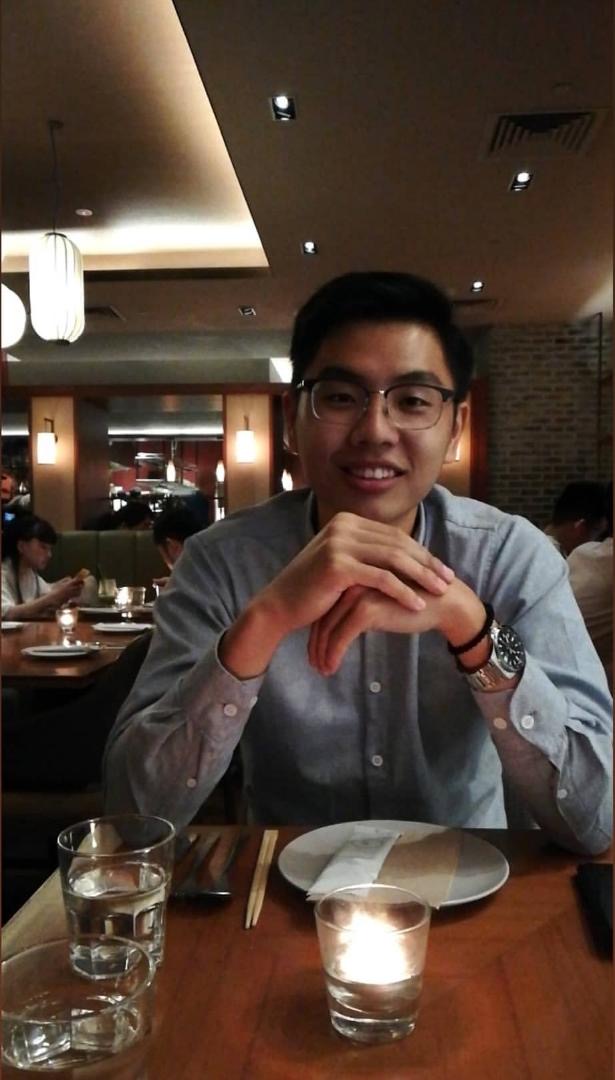 Jayden Low – Same, same, different
Despite years of campaigning stereotyping women still goes on. We are all parts of a whole and our individual actions, mindsets and behaviours, whether as men or women, collectively counts towards making a difference for a fairer/balanced world.
Miki Ooi – Others first
To me gender equality is about considering the needs and perspectives of ALL rather than self when we make decisions. It is not about benefiting one gender or the other.
Rachel Chan – A chance to prove
Equal rights, regardless of gender. Will the person get a chance to prove their worth and capability? Fairness means being given that chance. And with that chance, one can exercise her personal right, based on her own values, to make good use of this opportunity or not.
Hani Zulfakar – The better half
Genders are there to complete the perfect creation of mankind. Even though Man or Woman is different, they are made to complement each other…to make their lives COMPLETE. No man or woman is superior over the other but complements each other's weaknesses. As such, equality becomes manifestly clear among them.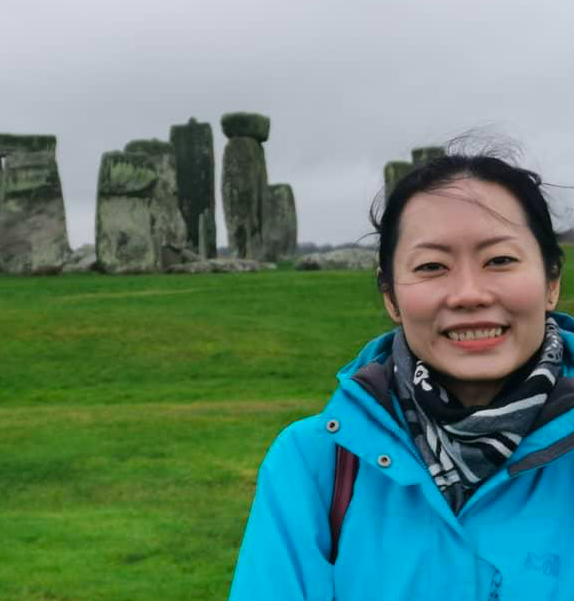 Jolene Ong – No to discrimination
Full equality is an exclusive goal. Equality between men and women happen when both sexes are able to share equally in the distribution of power, education, financial independence and not forgetting sharing responsibility at home. I believe if there is less discrimination in general then equality can be achieved.
Iylia Kamal – Equal at all times
#eachforequal emphasises the need for every one of us to keep striving for equality, at least in terms of opportunities. Our capabilities aside, each of us needs to strive to create and maintain equal opportunities for all in work and in society.
Kelley Soon – Stamp on stereotypes
To challenge stereotypes and biases. Regardless of men or women, people need to have the courage to carry their own convictions and to embrace every opportunity to be purposeful and to be agent of change.