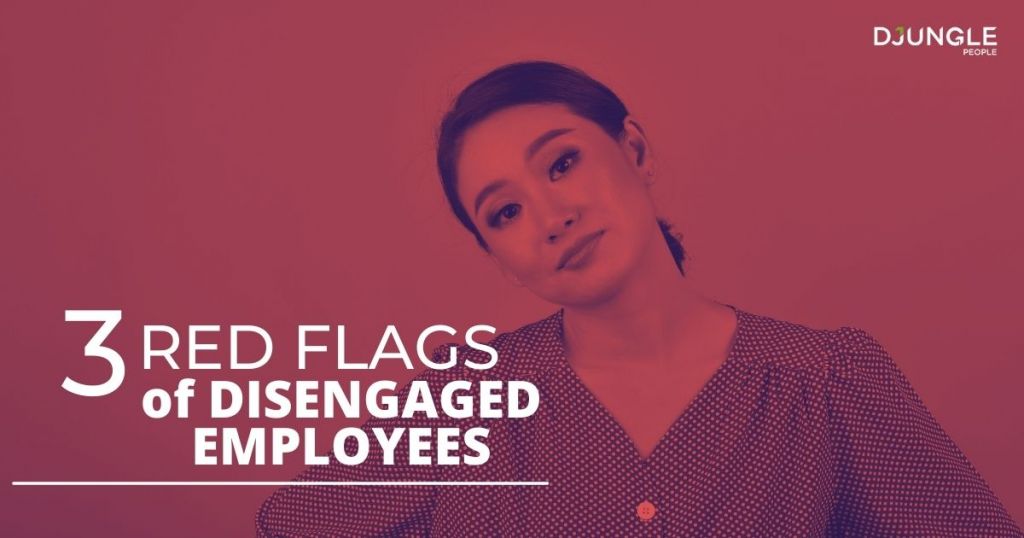 It's harder to detect a disengaged employee as we've spent the past year working from home.
It is not enough to ask, "Everyone okay?" because the likely response is everyone SAYS they are okay.
It is not enough to ask, "Are you having any problems? Challenges?"
The possible answer is, "No, no problems".
You may only discover employee disengagement when a resignation letter arrives.
It would be too late.
Productivity
Participation
Positivity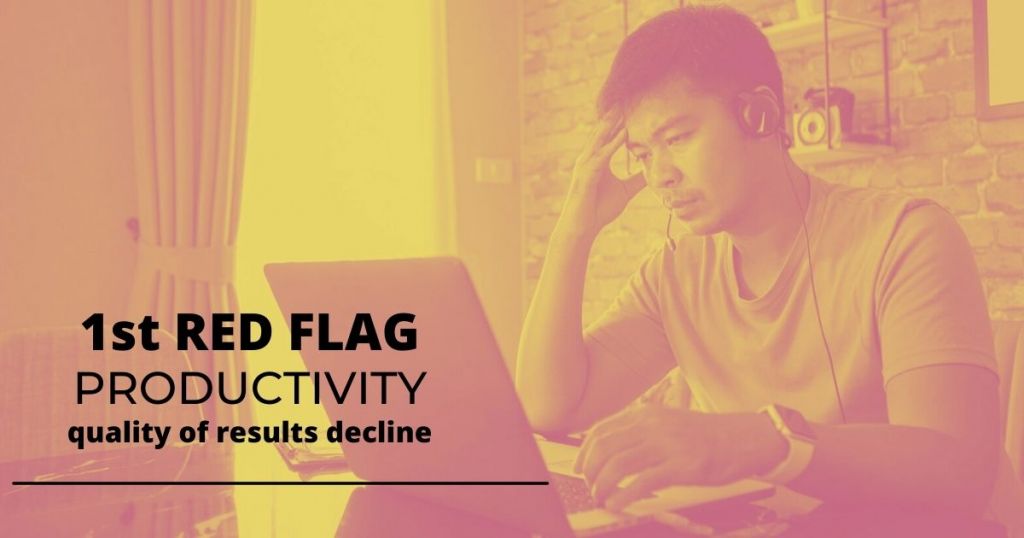 Scenario: While we trust employees to work remotely, managers do not have complete visibility on planning and productivity. All work during a pandemic is overwhelming, especially when key deliverables seem to hit moving deadlines.
If you notice a decline in work quality, respond with empathy and an inquiring spirit, step in to help prioritise key tasks and project management.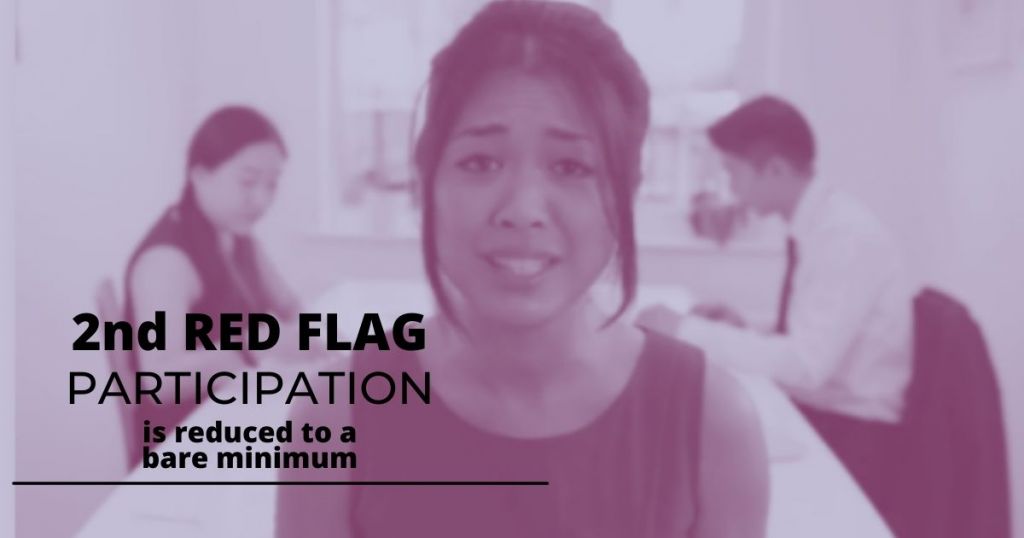 Scenario: There is an expected lag time when communication happens over texts and project management tools. While we should accept boundaries between working hours and home life, an employee whose responses are less frequent or prompt is a reason for concern.
You can help by setting expectations on response time and urgency.
You can actively invite participation or do an informal check-in. Employee disengagement, if gone unnoticed, may increase gradually. It is not a sudden behaviour change.
Scenario: It is harder to keep spirits up virtually. Management is about people and people relations, and being physically separated is a challenge.
Detecting a disengaged employee based on enthusiasm for work is not easy, nor is it easy to read the room beyond face value.
If a committed employee is exhibiting pessimism, do an informal check-in and reassure that no one is working in isolation.
There might be more than what you see on the surface!
Senior leaders from a regional MNC gained these tips in our Leading Teams Remotely Programme just last week. For inquiries, call +60378778008 or email: [email protected].