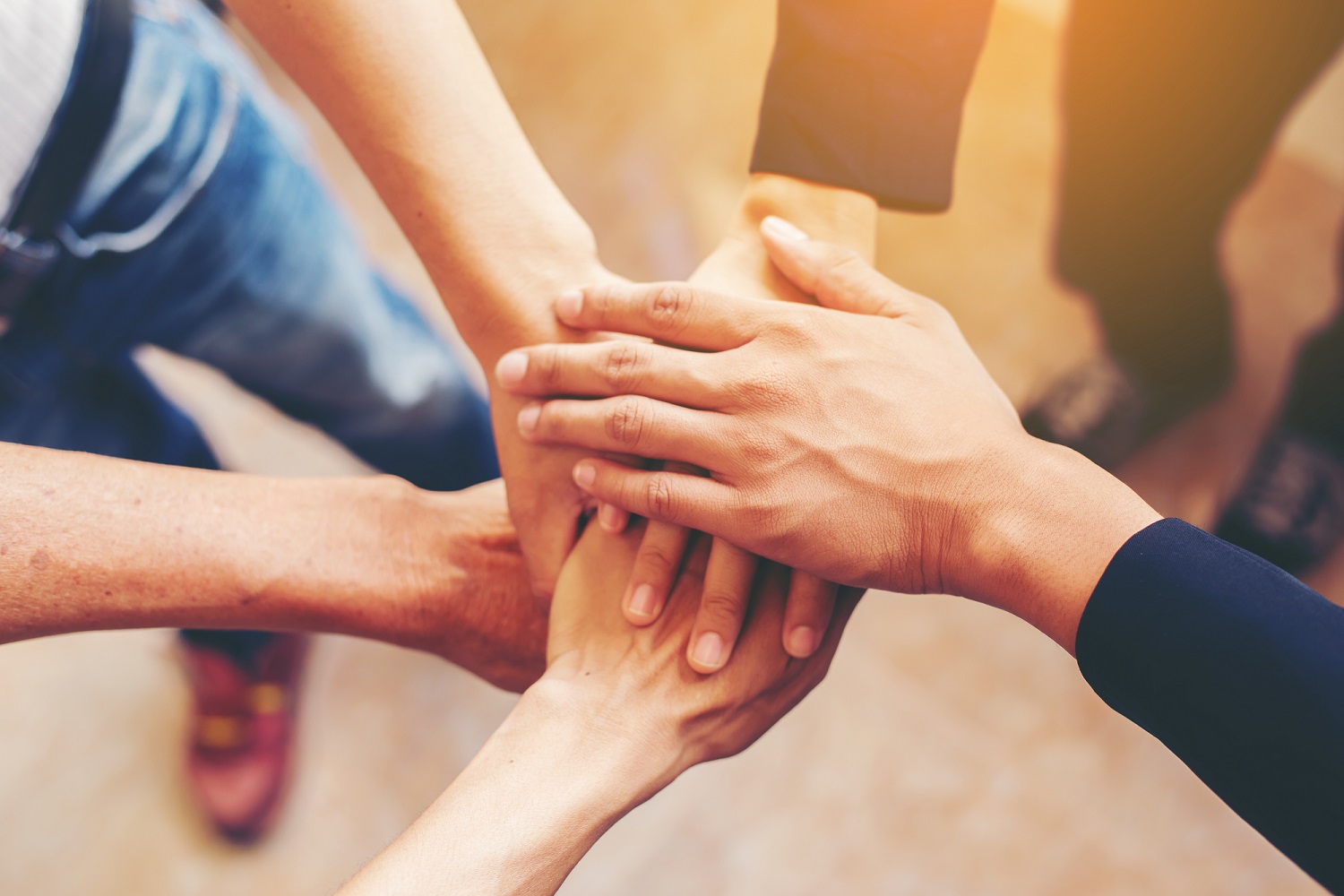 D Jungle People believes that emerging leaders are better able to solve problems if they know how to work with different people within their team or organisation. Its philosophy is that change is possible, and that it all begins from the root-level – the individual's mindset and behaviour. As the saying goes, 'Give a man a fish and you feed him for a day. Teach a man to fish and you feed him for a lifetime.'
It is because of this belief that D Jungle People is committed to building great leaders from the inside out and wants to help people with this change through each of its highly effective programmes.
The result is that by the time one has completed the programme, they would be able to face complex challenges, develop the skills to cope with anything, and have the confidence to lead an effective team.